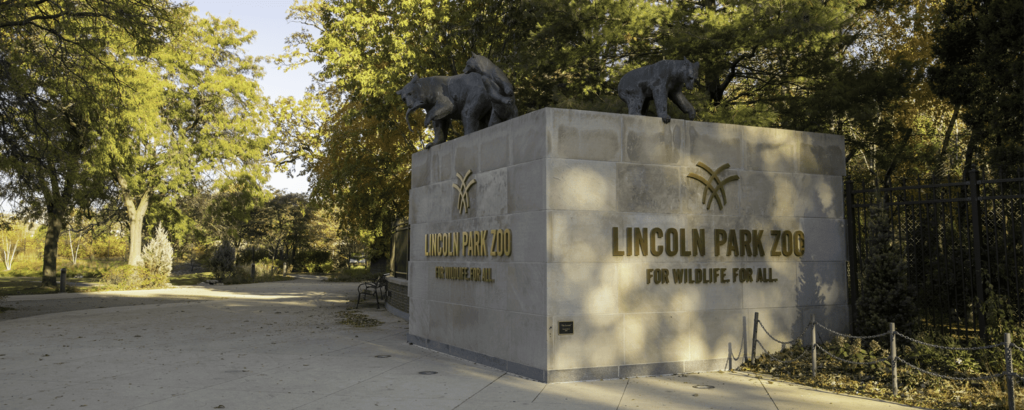 Founded in 1868, Lincoln Park Zoo is one of the most historic zoos in North America and one of the only free admission zoos in the country.
Lincoln Park Zoo is dedicated to connecting people with nature by providing a free, family-oriented wildlife experience in the heart of Chicago and by advancing the highest quality of animal care, education, science, and conservation.
We are committed to creating an environment that is inclusive and welcoming. We celebrate the diverse qualities, perspectives, values and experiences of all people, including our guests, volunteers, and staff. For Wildlife. For All.